Body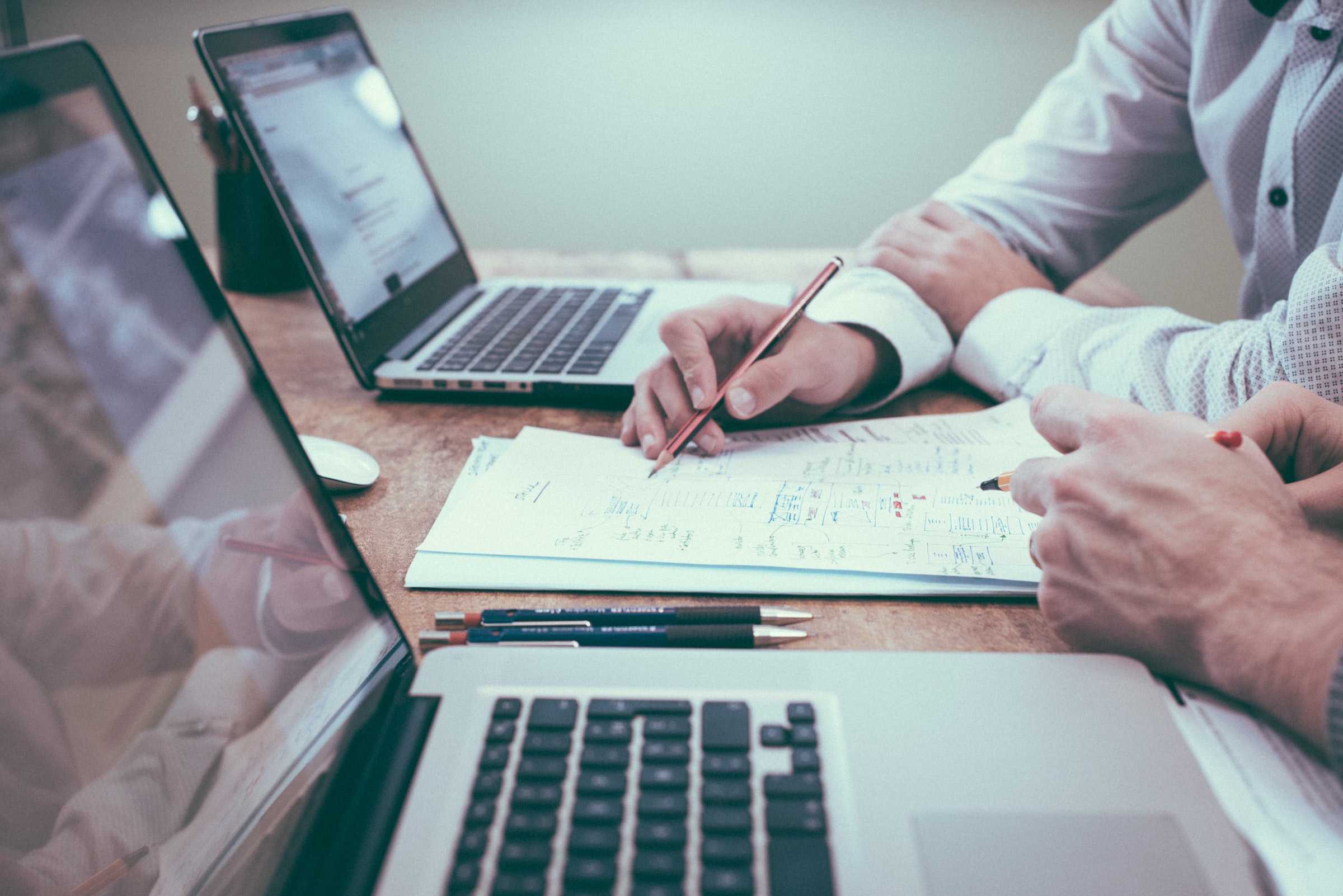 Web Development Services
We're highly experienced in developing Drupal websites and are passionate about integration and migration. Drupal is highly flexible and editor-friendly, making it our chosen platform for website development.
Search Engine Friendly
Our Drupal solutions are built with search engine friendliness in mind. The HTML / CSS and front-end code it generates is clean, well-structured and therefore easily readable by search engines. 
You have control
You can have full content management control of your site, allowing you to do simple updates on your website. Whether you have simple news updates or need site-wide CMS giving complete content control, we can build a site to suit your needs.
Accessibility
We build our sites to ensure that the information and services on them are inclusive and accessible to the widest possible audience.
Website Migration
Considering switching platforms? Our team can help with your migration, ensuring data is retained and customers experience a smooth transition.
Let's start a project together...
Simply fill in this form with your key details and we'll be in touch.