Body
Within the Rohallion team, we have over 50 years of combined experience delivering web and information technology projects. We have worked on projects large and small and delivered solutions that often surpass clients expectations. Here are just a few reasons why organisations choose us.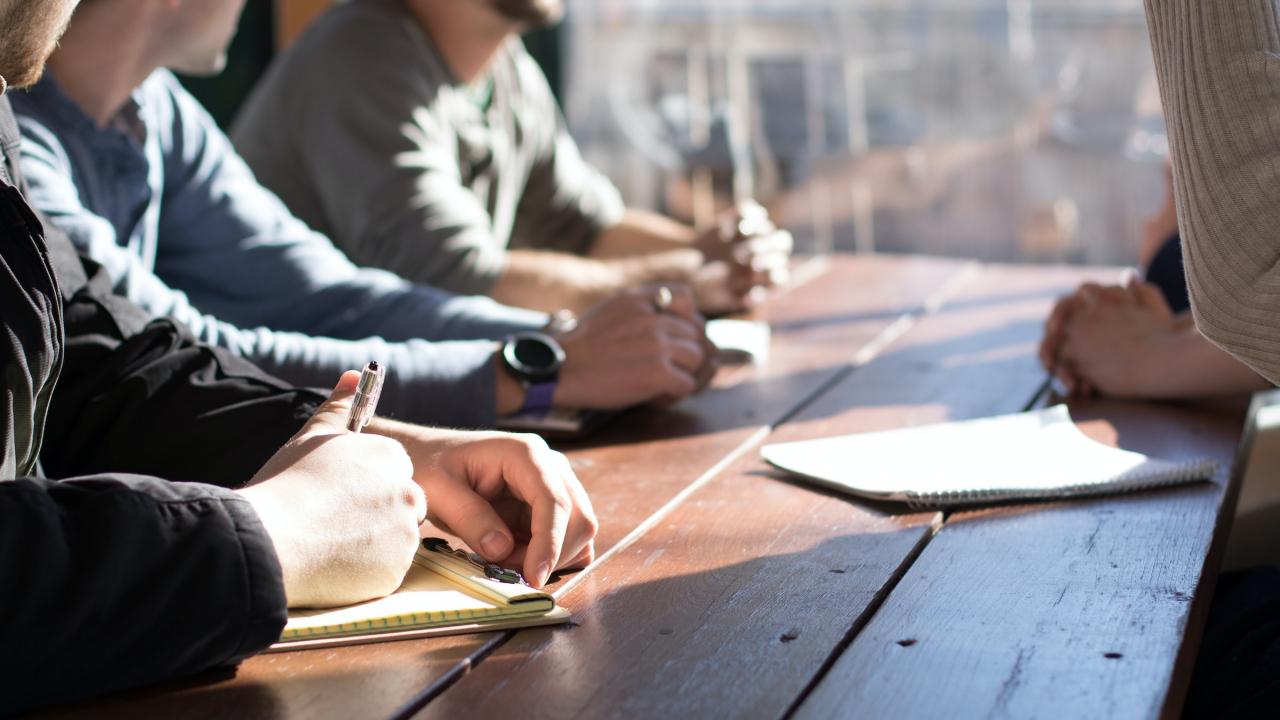 Reason 1
Collaborative and Communicative
We build strong lasting relationships with our clients that grow stronger over years, so it's not just "one and done" in terms of projects. Communication and collaboration are the keys to success and we pride ourselves on working with organisations as a partner, integrating seamlessly with you, so we become an extension of your trusted team.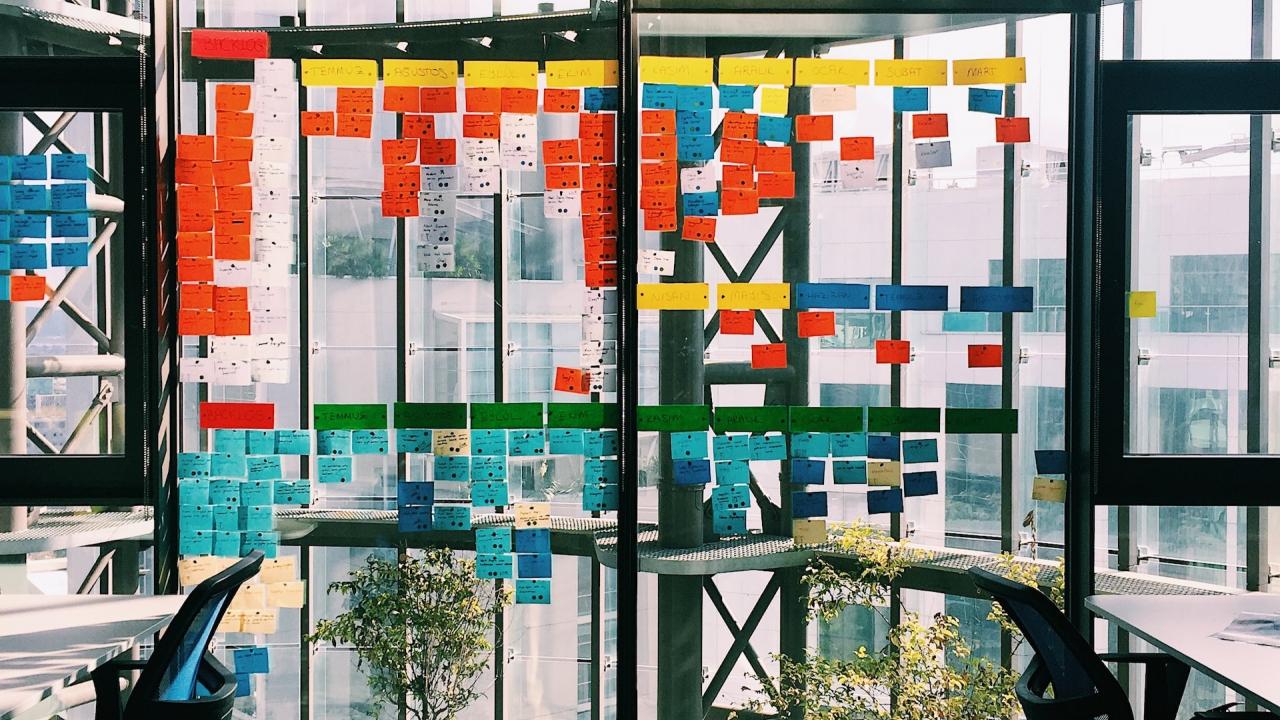 Reason 2
Agile and Effective
We are a remote first agency and stay purposely perfectly formed to enable us to move quickly and effectively on projects as needed. This means we work with the best senior talent across the UK and beyond to deliver outstanding customer centric work which is built to last the test of time.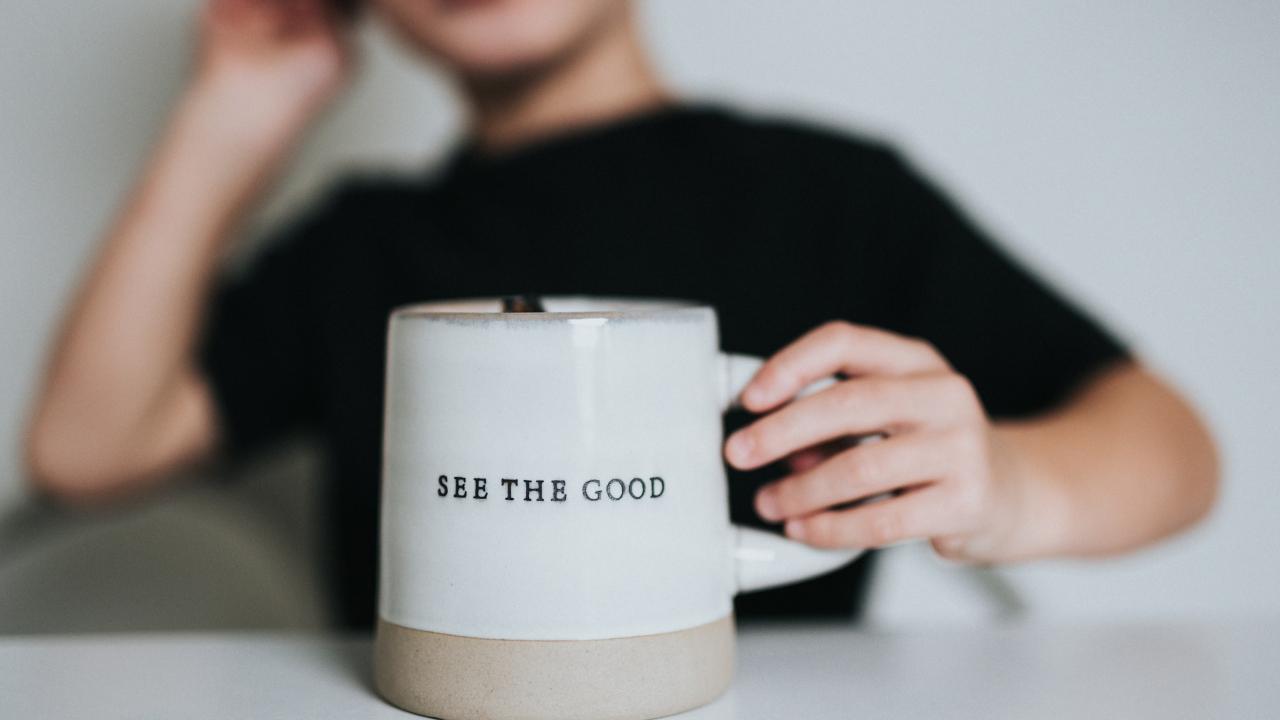 Reason 3
Purpose Driven and Positive
We have a true belief that the work we do should impact the world in a positive way and make this a key criteria for the projects we choose to work on. We work best when collaborating with like minded organisations and due to our structure, we're able to be selective about the projects we commit to so we are truly engaged with and focussed on the task at hand.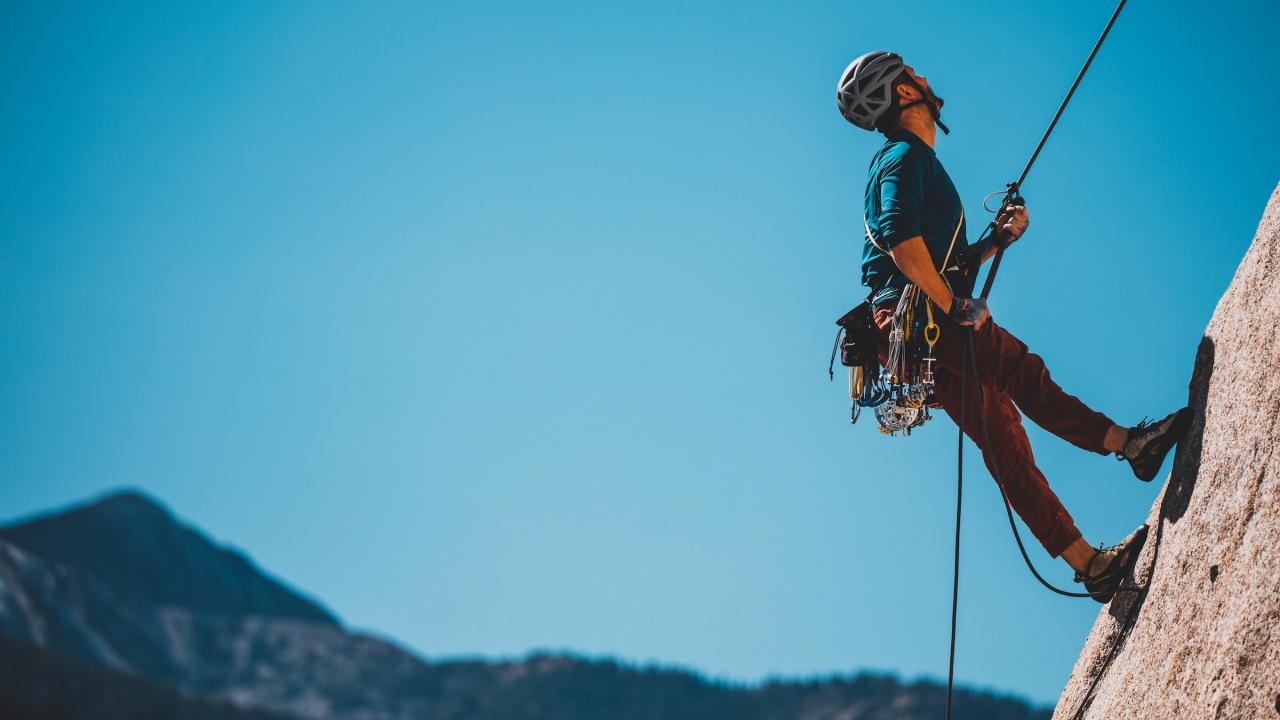 Reason 4
Trusted & Honest
We are true to our word and only tackle challenges we are confident we can solve, so you won't get any over zealous sales speak here, just honest insights and advice. As a result, organisations find us to be a reliable extension of their internal team and turn to us again and again throughout the process.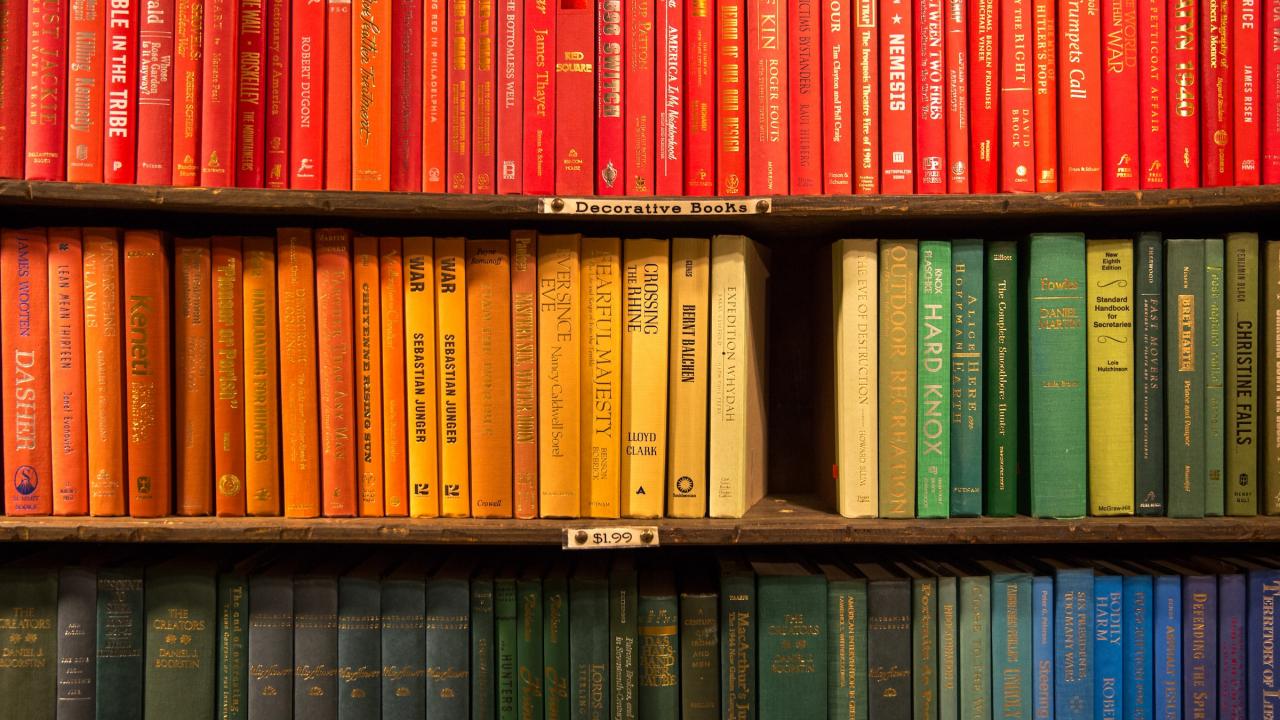 Reason 5
Expertise & Experience
Our highly skilled team has over 2 decades of experience working with universities, NGOs, public sector organisations, charities and other purpose driven companies around the world to deliver hundreds of creative solutions. This has allowed us to develop a wide range of experience in terms of sectors and technologies.

Experienced and Experts
Rohallion's talented team of web developers, strategists, creatives and copywriters build well designed, highly functional websites. After understanding your needs, we use the best open source web solutions to help you achieve your goals. With two chartered engineers on our team, we can tackle the most challenging systems integration projects. And, having a tightly-knit team means that we provide personal, boutique web services, always delivered by highly experienced engineers.
Efficient and Effective
The Rohallion approach ensures we integrate and automate your processes across databases, ecommerce businesses and disruptive digital processes, wherever possible. Rohallion specialises in building Drupal websites, as well as using our broad knowledge to develop Shopify, Magento and Wordpress ecommerce websites. We choose the best technologies for your business needs.
Drupal Specialists
Rohallion is one of a small number of specialist Drupal developers in the UK, and we're well connected in the Drupal community; Duncan Davidson, our founder, has been chairman of Drupal Scotland since 2011, and founded and manages the Drupal Camp Scotland Conference each year. We often work with Drupal because of its excellent security, speed, scalability, mobile integration and content management credentials. These strengths make it very popular with universities, further education, governments, the media, finance and ecommerce businesses.