Body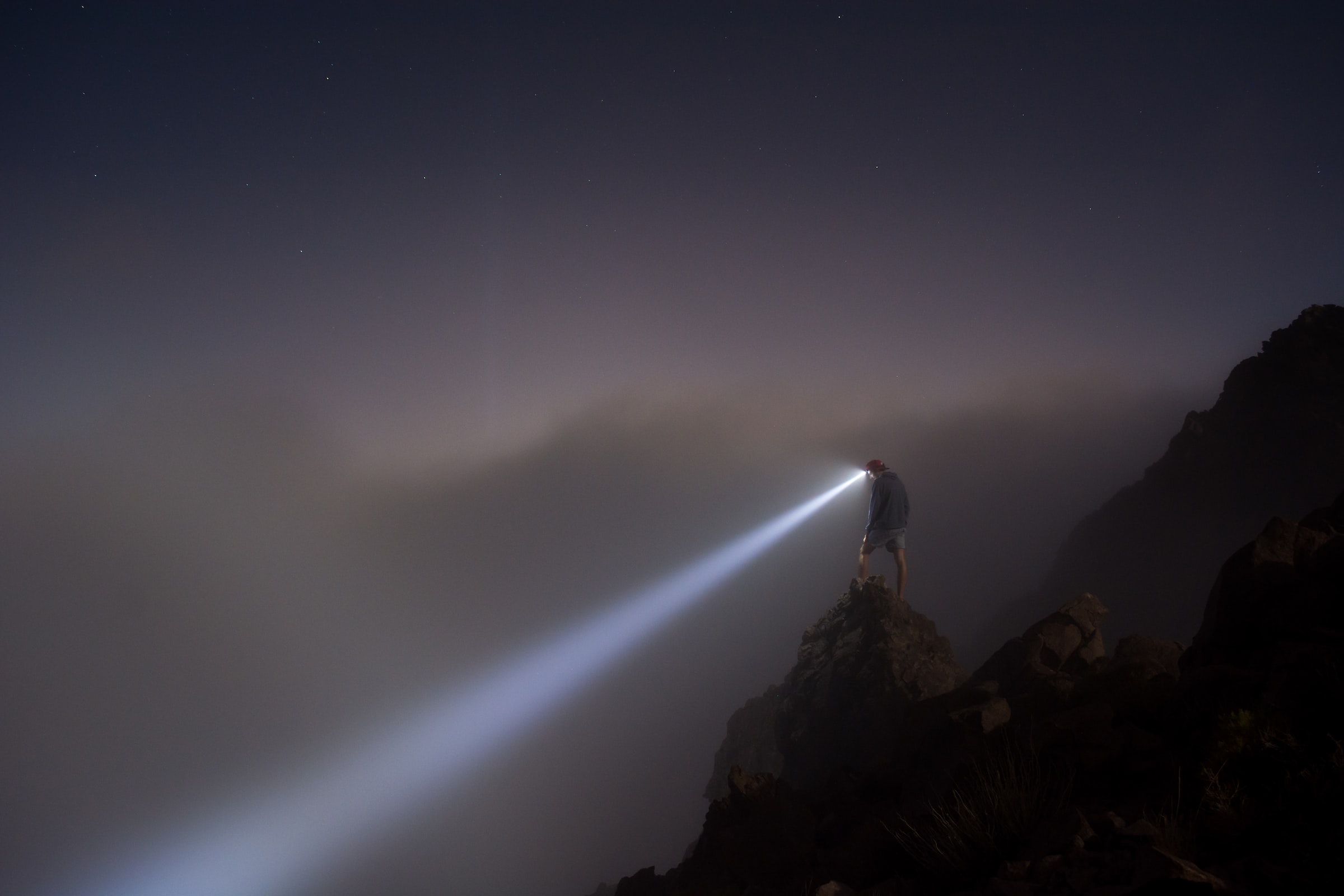 Strategy & Consultancy
Our Discovery Process
The discovery is a tried and tested process that helps you get your digital projects right the first time. It is a consultative process that allows all important stakeholders within your organisation to have their voices heard.  At its end, you will have a thorough understanding of the technical, creative and business requirements of the project which will allow us to establish robust working methods and project controls early. 
We can also get involved at any stage of your project to provide some or all of the following:
Audits
User Experience
Training
Project Rescue
Let's start a project together...
Simply fill in this form with your key details and we'll be in touch.