Body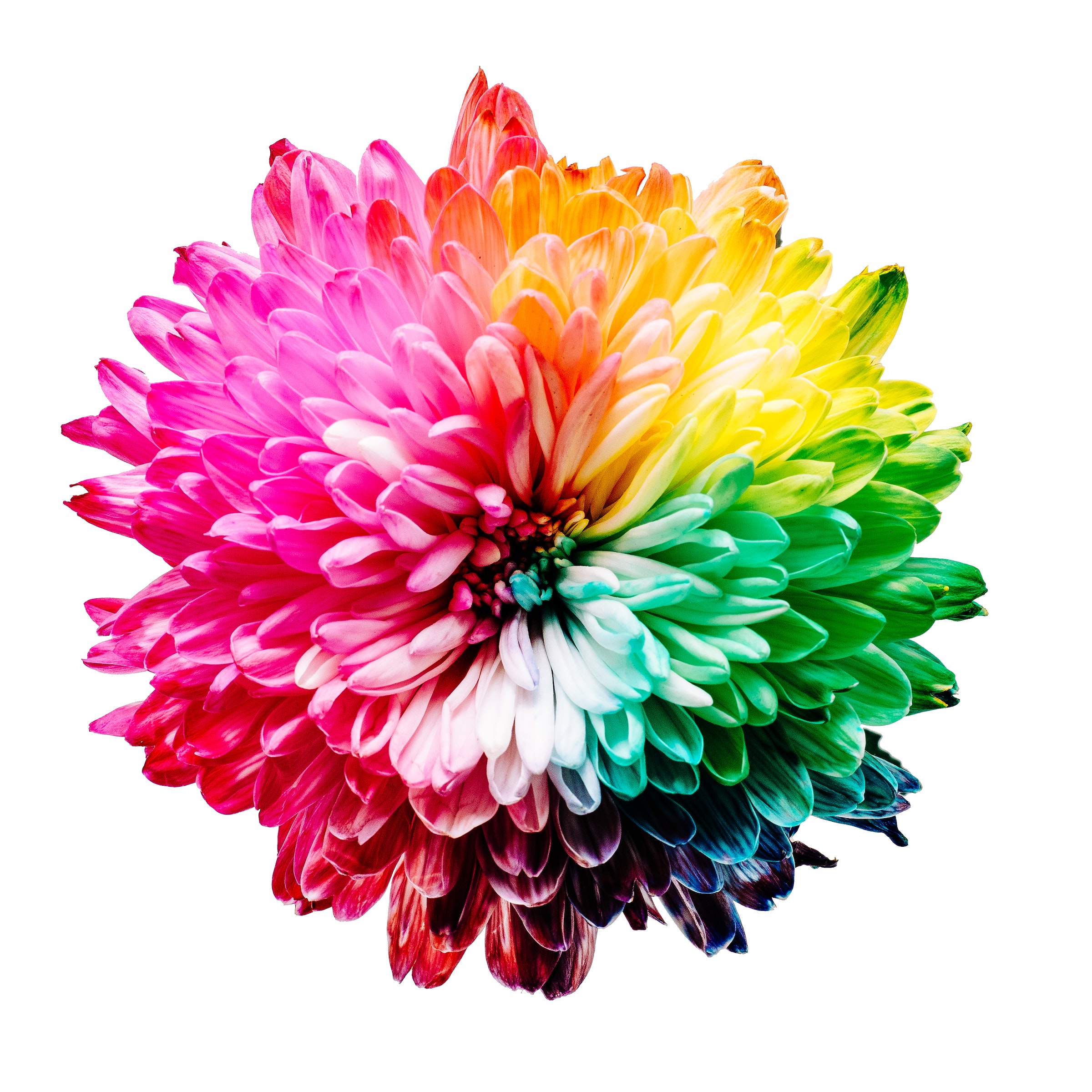 Design
We design simple, beautiful experiences
The user always comes first, so your customers are at the centre of each design decision. The discovery process will have ensured we understand the who, what and why of the project. This will mean the design is visually stunning and functional. 
Let's start a project together...
Simply fill in this form with your key details and we'll be in touch.