Body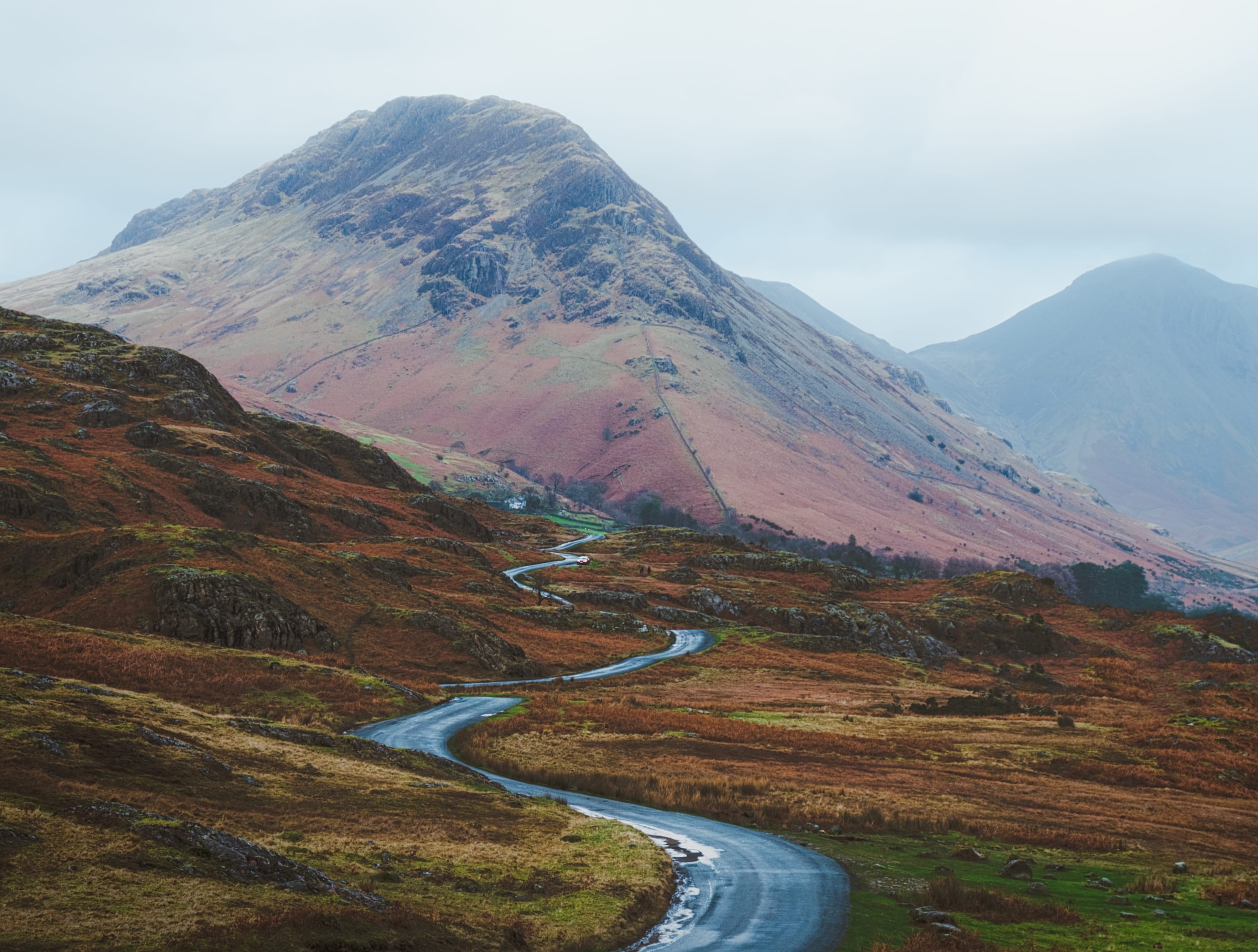 Bridging The Communication Gap for over 68,000 people
THE CHALLENGE.
Copeland Borough Council play an essential supporting role for over 68,000 constituents.
To learn more about their extraordinary commitment to local people, read our Case Study: How we helped Copeland Borough Council deliver £7 million to local businesses
The Council website is there to help people in their daily lives by providing important information and transaction portals.
This includes covering areas, such as:
Benefit Claims
Council Tax payments
Job Vacancies
Recycling Options
Voter Registration, and,
Waste Collection Management.
Before working with Rohallion, their website was not fit for purpose. It looked dated, lacked certain fundamental elements and it was unnecessarily difficult for people to find the information they were looking for.
This created a communication gap between the Council, their website, and the people of Copeland.
For local people, the website experience was a source of frustration. Some of the most critical pages, across eight areas, were hard to find or almost completely hidden. Others included information that was out-of-date and perhaps no longer relevant.
For the Council, the website was not working as an effective communication channel for the people they try to help. This made life a lot more difficult. It led to a constant stream of questions or inquiries that their website should have been solving.
THE SOLUTION.
How can we help to solve the frustrations of up to 70,000 people?
Our goal was to equip multiple departments within the Council with a website that made critical information and functional options easily accessible.
Prioritising Key Information
To make an immediate impact, we needed to collaborate with the Council to understand what their constituents needed the most. We held a workshop with eight members of the Council, each member was responsible for delivering a different service.
After a series of group exercises, we highlighted the exact pages and functionality that was required to improve the ease of service to local people.
This included a Sitemap, Homepage layout, and preliminary content for informational Landing Pages and links to transaction portals.
Improved User Experience
Designing a clear funnel for communication and transactional capability was at the core of the UX improvements. We wanted to make sure that no payment portals were hidden away and that the webpages were responsive so that all of their information was accessible.
We worked closely with the Council to ensure that highly relevant and requested information was signposted clearly. The Sitemap, Homepage, and Landing pages were developed with a natural flow for a seamless user experience. The redesign focused on working effectively and being presented immaculately across all devices.
Further enhancements were made to the site to facilitate the user experience, including:
Adding links to Press Releases,
Signposting the Council's Social Media streams,
Improved Search Functionality to increase accessibility.
We worked in close collaboration with the Council to ensure that their requirements, and those of their constituents, would be met.
Increased Awareness
The Council already had significant traffic to their website. Even so, they still wanted to help more people. One of the avenues to do this was to direct more traffic to their online resources.
Through a combination of a Technical Web and SEO audit, we were able to implement recommendations that provided a safer, updated, and reliable platform for the new website. Given this work, the Council reported that "hits to the website increased drastically". Initial reports found over a 50% improvement in organic search traffic.
To ensure these results would provide long-term benefit to the Council, we installed tools on the back end of the site and incorporated a system on their website to help analyse and optimise their ongoing SEO performance.
THE IMPACT.
The new website succeeded in removing much of the frustration and difficulties of both the public and the Council.
We've also gotten really good feedback from our staff and from members of the public. It is an infinitely better product than what we had.
The initial launch of the website coincided with the Covid-19 outbreak.
We continued to work with the Council to ensure any additional requests could be effectively and quickly made to the website to ensure local people could access the support they needed in an extremely difficult time.
We are proud of our partnership with the Council and of the relentless support they offer to the people of Copeland. We believe our work has demonstrated how web design can genuinely improve the day-to-day lives of thousands.
Let's start a project together...
Simply fill in this form with your key details and we'll be in touch.