Body
Our boutique Drupal development agency based in and around Edinburgh, Scotland helps ambitious and forward thinking organisations to turn digital solutions into impactful outcomes for a fairer world. We believe in the power of technology and communication to bring about positive change within all areas of society.
 
We stand out because we create strong and lasting relationships with our clients, built on clear communications and trust. We are designers, strategists, developers and problem-solvers ready for your challenge to create custom websites, online communities, platforms, open source digital products, applications, campaigns, and more. Together we can make a real difference to the world and those in need.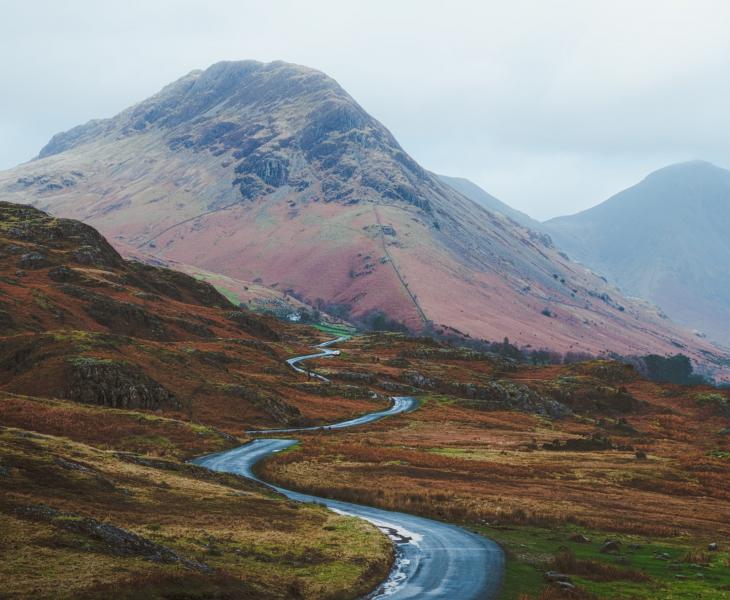 Client: Copeland Borough Council
Title

How we helped deliver £7 million to local businesses
We delivered a solution which helped Copeland Borough Council pay out over 3,000 grants to local businesses.
As we turn 6 our founder reflects on the last year and the road ahead.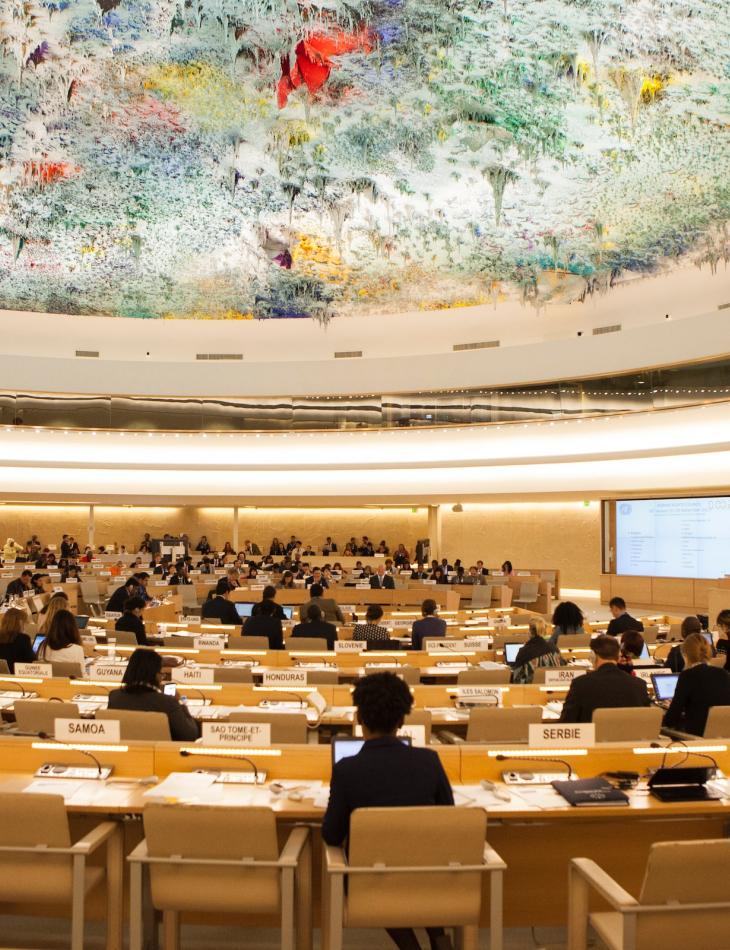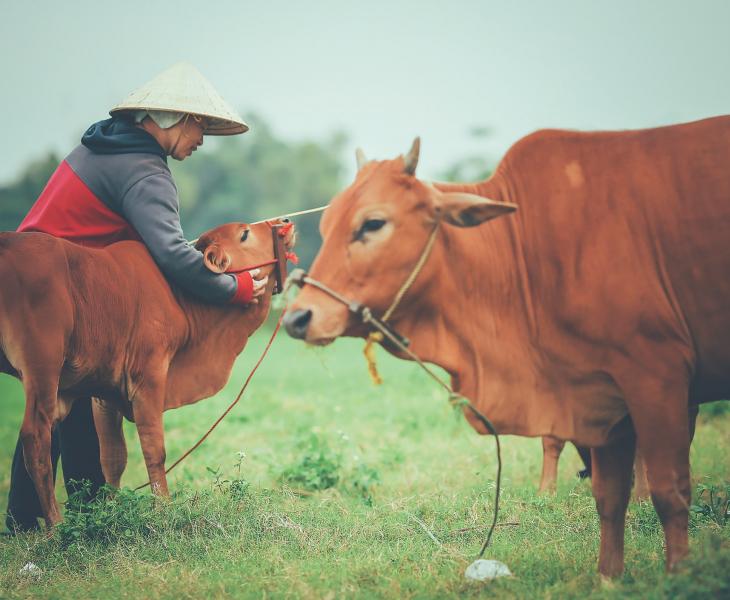 Client: University of Edinburgh
Title

Accessible Data and Web Development
How we helped SEBI to empower through education in the livestock sector.
Let's start a project together...
Simply fill in this form with your key details and we'll be in touch.