Body
We have had the pleasure of working with some amazing organisations to deliver impactful projects that make a difference. Here are just a few of the recent projects.
Client: CDKN
Title

Delivering a pragmatic website for a powerful cause
We redesigned and migrated a multilingual website to Drupal for the Climate and Development Knowledge Network.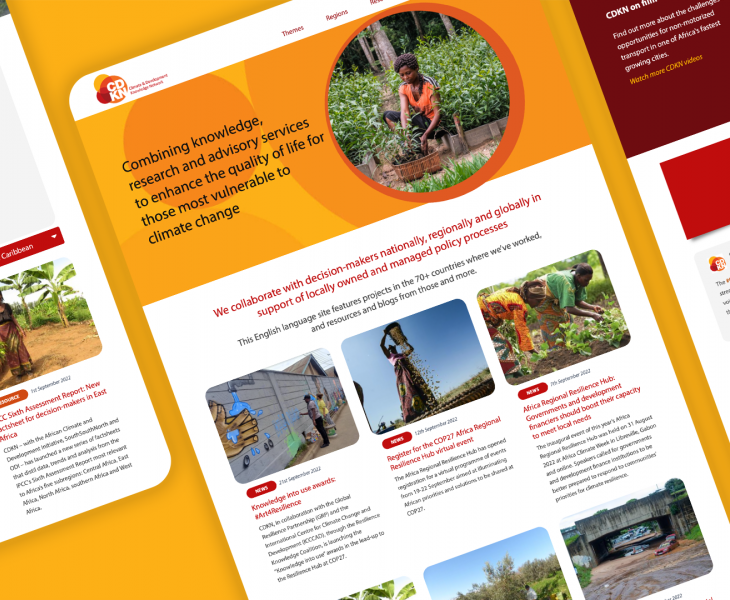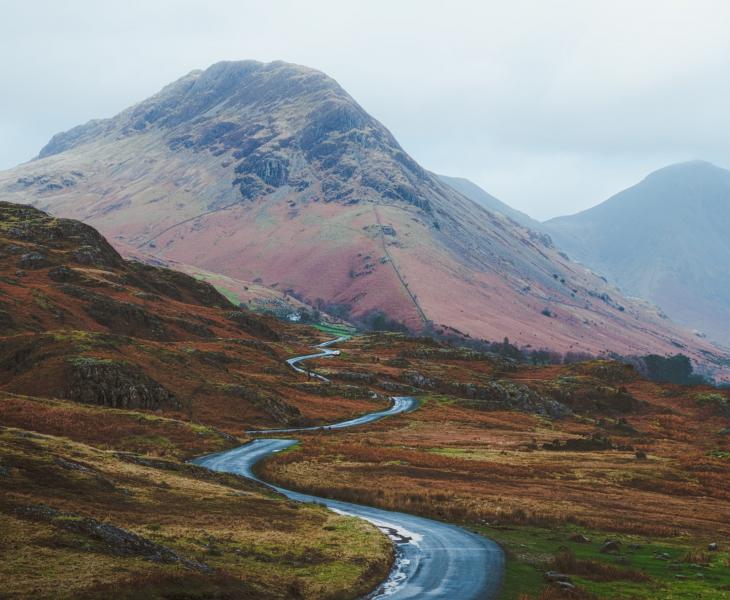 Client: Copeland Borough Council
Title

How we helped delivery £7 million to local businesses
We delivered a solution which helped Copeland Borough Council pay out over 3,000 grants to local businesses.
Client: University of Edinburgh
Title

Accessible Data and Web Development
How we helped SEBI to empower through education in the livestock sector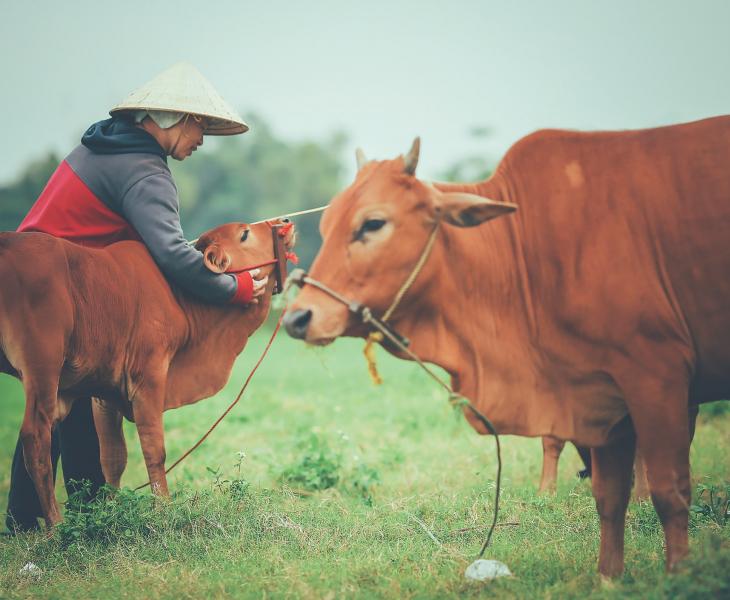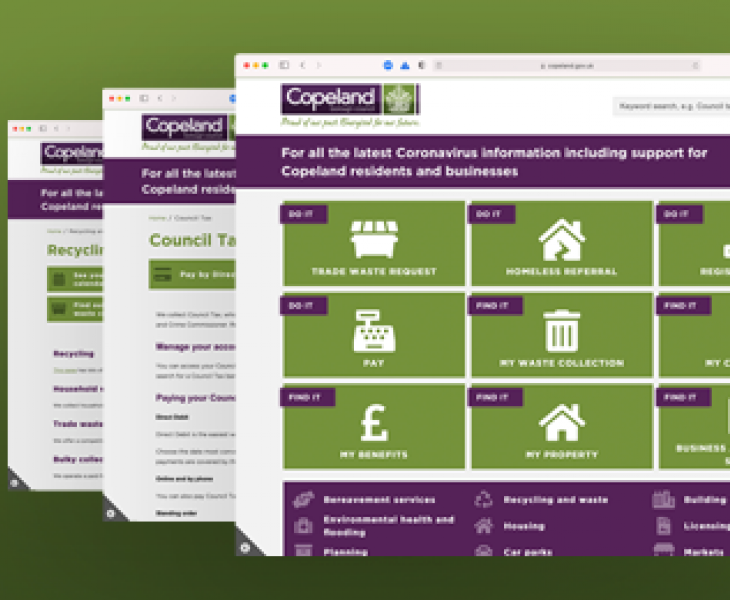 Client: Copeland Borough Council
Title

Bridging the Communication Gap for over 68,000 people
A dated website was creating a communication between the Council and the people of Copeland.
Let's start a project together
Simply fill in this form with your key details and we'll be in touch.