Body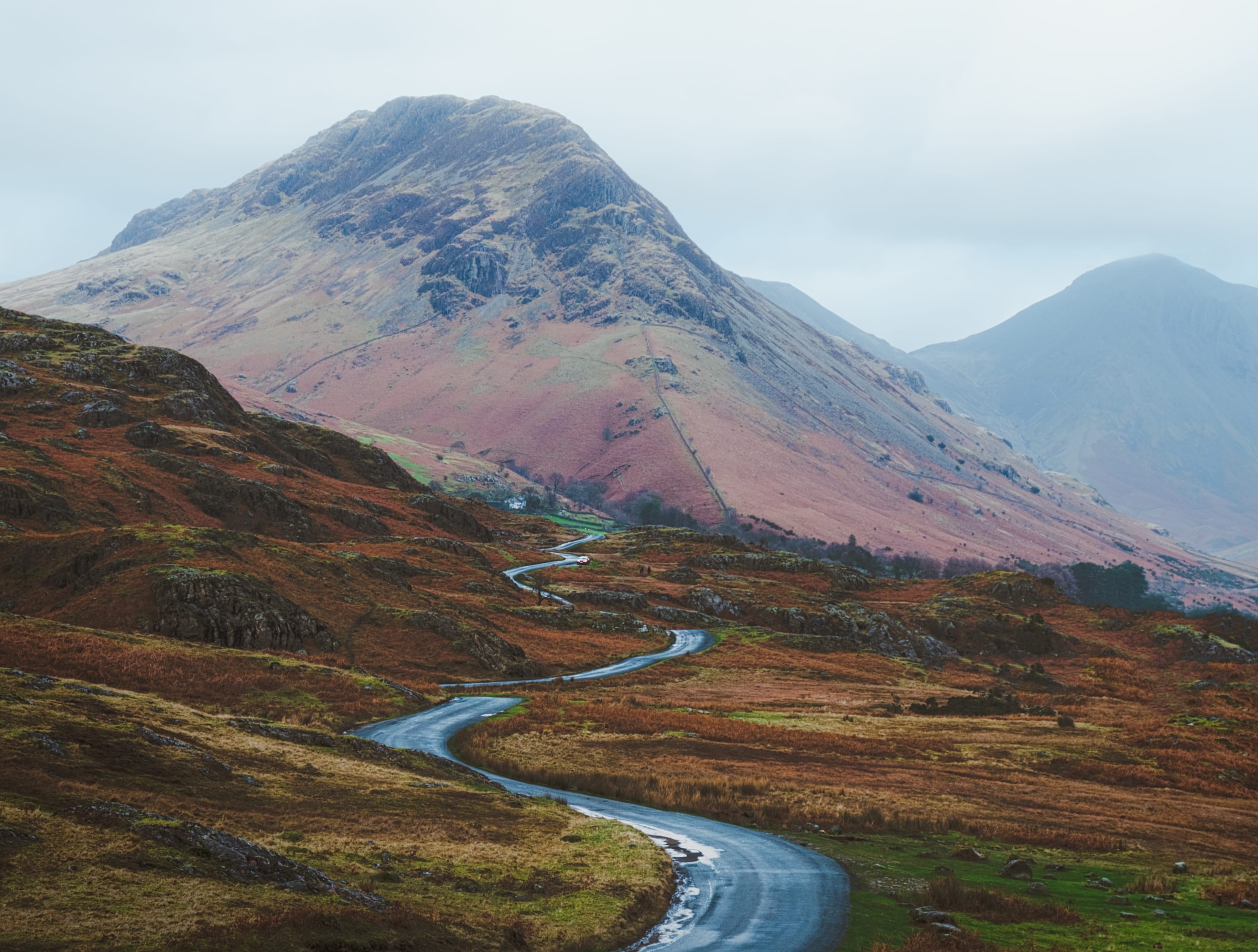 "We've managed to start delivering around £7 million in government money to local businesses in this area. We've paid out over 3,000 grants in rapid time. We've been one of the leading councils in the country to launch our schemes. A lot of that credit goes to Rohallion because they work in a rapid turnaround."
Janet Sinnott
Copeland Borough Council
How we helped Copeland Borough Council deliver £7 million to local businesses
THE CHALLENGE.
By November of 2020, businesses had been suffering from the economic impact of COVID-19 for over six months. With many local businesses struggling or facing the threat of collapse, Copeland Borough Council knew it had to play a critical role in saving these organisations and helping the people within them.
Under government guidance, Copeland Borough Council were tasked with providing financial support, through business grants, to those affected by the pandemic. Unfortunately, before working with Rohallion, the infrastructure of their website posed three major obstacles in quickly delivering the help that people needed.
Inaccessibility
Prior to working with Rohallion, the website experience for people applying for the business grants was suboptimal. The process would include visiting the webpage, downloading a form as a word document, filling out the application and then scanning, emailing or posting the form to the council.
At best, the process was unnecessarily time consuming for people who may have been suffering from the anxiety surrounding their business. At worst, businesses who did not have access to Microsoft Word, a scanner or a printer may have been deterred from applying for a business grant that they needed because they were unable to complete the application process.
Administration
The Council itself encountered their own challenges with adjusting to the pandemic. Previously, the team relied on face-to-face interactions to ensure the administrative requirements of applications were handled efficiently and securely.
Embracing their mission to support the local community, the Council endeavoured to respond to every enquiry, email, envelope and telephone call. However, they predicted that their process would delay their ability to deliver grants and may have had an adverse impact on their team members due to the rapid increase in workload.
Deadlines
The ever-changing landscape of public policy and government guidelines was another external pressure that councils faced. Copeland Borough Council understood that they needed to equip themselves with a flexible and versatile infrastructure to continue to deliver their exceptional levels of service and support.
THE SOLUTION.
Surely there is a better way of doing this?
That's where we came in.
Our primary goal was to create an application process to help the council in their mission to support local people, protect their team from overworking and react quickly to continually updated government guidelines.
Improving the User Experience
As a starting point, we knew that the application process for business grants had to be accessible to as many people as possible. We analysed and restructured the Word Documents into a series of online forms ensuring that anybody with a phone, tablet, laptop or computer could complete their application. A submission confirmation was also included to reassure businesses that their application had been received.
We understood the importance of timely responses to applications, especially during a particularly stressful time for many local businesses. We introduced conditional logic into the online forms that often delivered immediate feedback. Relying on prevalidation logic, they were able to react quickly to the specific business, in some cases providing them with an instant approval or alternate grants they were eligible for.
Reducing Administrative Pressures
To ensure a more efficient channel of communication between businesses, the Council and other government entities, we introduced validation features to the forms. By reducing the number of errors for Date of Birth or Bank detail entries, for example, this mitigated the need for the Council to contact businesses to rectify mistakes in their applications.
Flexibility for the Future
Given the uncertainty surrounding public policy, guidelines and economic developments, we understood the need to equip Copeland Borough Council with the resources to react to any emerging challenges.
We built the forms with complete flexibility in mind. The combination of this resource and the unrelenting work ethic of Copeland Borough Council meant we were at all times able to cope with sudden shifts in the political and economic landscape.
THE IMPACT.
"We've managed to start delivering around £7 million in government money to local businesses in this area. We've paid out over 3,000 grants in rapid time. We've been one of the leading councils in the country to launch our schemes. A lot of that credit goes to Rohallion because they work in a rapid turnaround."
On average, the Council was able to deliver grants to eligible local businesses in just four to seven days. This is a fantastic achievement.
Our sincere hope is that, by implementing a new process for applicants and the Council's administrative team, we are able to alleviate some of the discomfort, stress and anxiety for local businesses in Copeland.
We would like to thank Copeland Borough Council for the opportunity to make a positive change in the world.
Let's start a project together
Simply fill in this form with your key details and we'll be in touch.