Body
Whether you are looking for an agency to guide you through a project, work with you to define requirements, design and build a website or a partner to support and maintain what you already have, we have the skills and experience to deliver.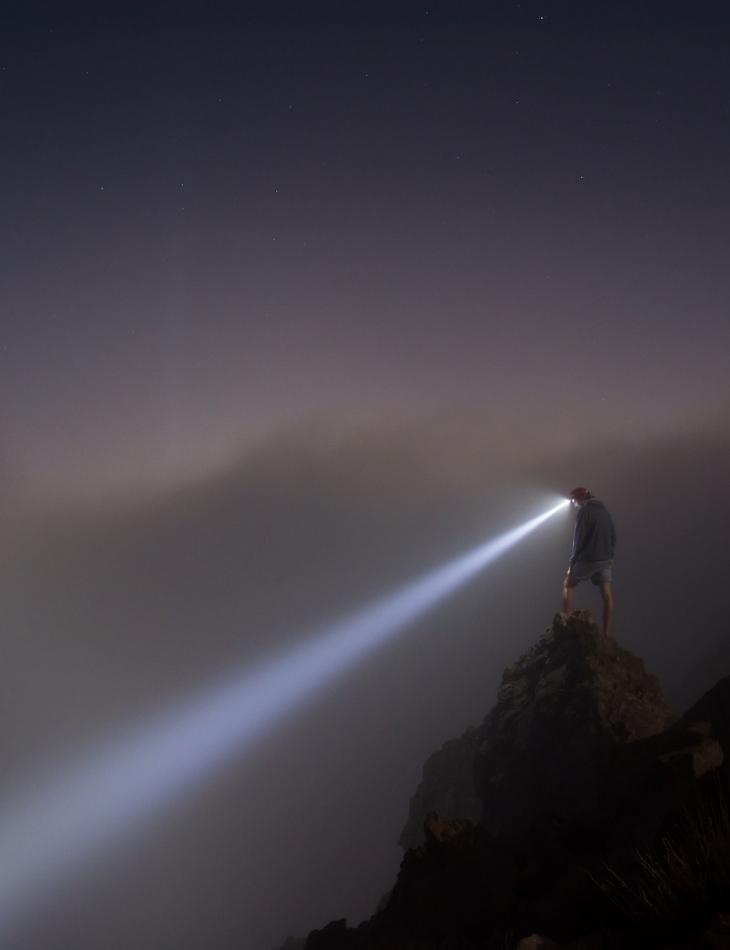 Title

Strategy and Consultancy
We can help you identify and plan strategic solutions to meet your needs.
Let's start a project together...
Simply fill in this form with your key details and we'll be in touch.