Body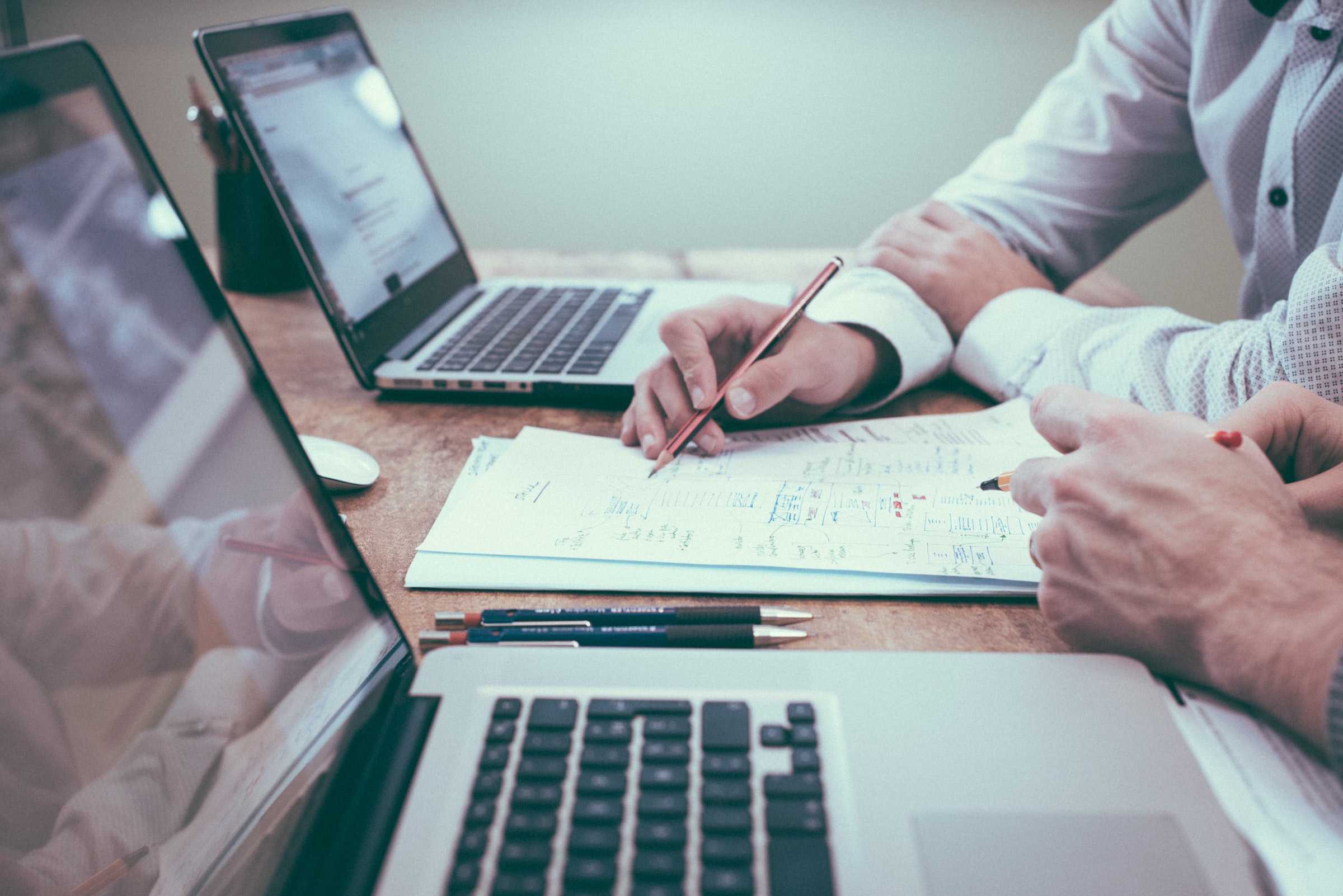 LocalGov Drupal
LocalGov Drupal is a collaborative initiative involving UK councils and their suppliers to create an open-source web publishing platform, benefiting citizens and saving money for essential services. The project addresses the issue of councils frequently rebuilding their websites in isolation. 
Key benefits include cost reduction of up to 80% for building new council websites and a Microsites Platform for managing additional websites efficiently. Service delivery is improved with user-friendly, GDS-standard compliant pages, making information easy to access. The platform is lightweight, accessible, and responsive.
Statistics
4
LGD councils we support
41
UK & Ireland councils using LGD
Collaboration within the LocalGov Drupal community fosters knowledge sharing and best practices. The initiative prioritises long-term sustainability and security updates, ensuring councils won't be left behind technologically.
Councils maintain complete control over their websites, allowing content designers and managers to make quick changes and developers to add necessary functionalities. The collaborative approach involves councils working together to develop new features based on user research and data, with the flexibility to introduce custom features outside the roadmap.
LocalGov Drupal is not a development service but provides access to qualified suppliers or allows councils to engage their agencies or suppliers. The project represents a public digital asset created by councils for councils, with its value increasing as more councils participate.
Reduced Costs
LGD reduces website development costs, potentially saving up to 80% compared to traditional approaches, with member councils typically spending £20k to £60k. It offers features, upgrades, and support for free and eliminates licensing fees and change request fees. The platform also facilitates the creation and maintenance of microsites with further cost saving benefits. 
LocalGov Drupal leverages user research and ensures accessibility compliance, reducing service demand and improving the digital experience. An example from the former Cumbria Council showed reduced contact volumes and potential savings of £33,000 per year. 
The essential costs associated with LGD  include hosting, installation, and support, with optional expenses for custom themes and additional functionalities. The platform operates as a not-for-profit cooperative, with code available for free download.
Let's start a project together...
Simply fill in this form with your key details and we'll be in touch.