Body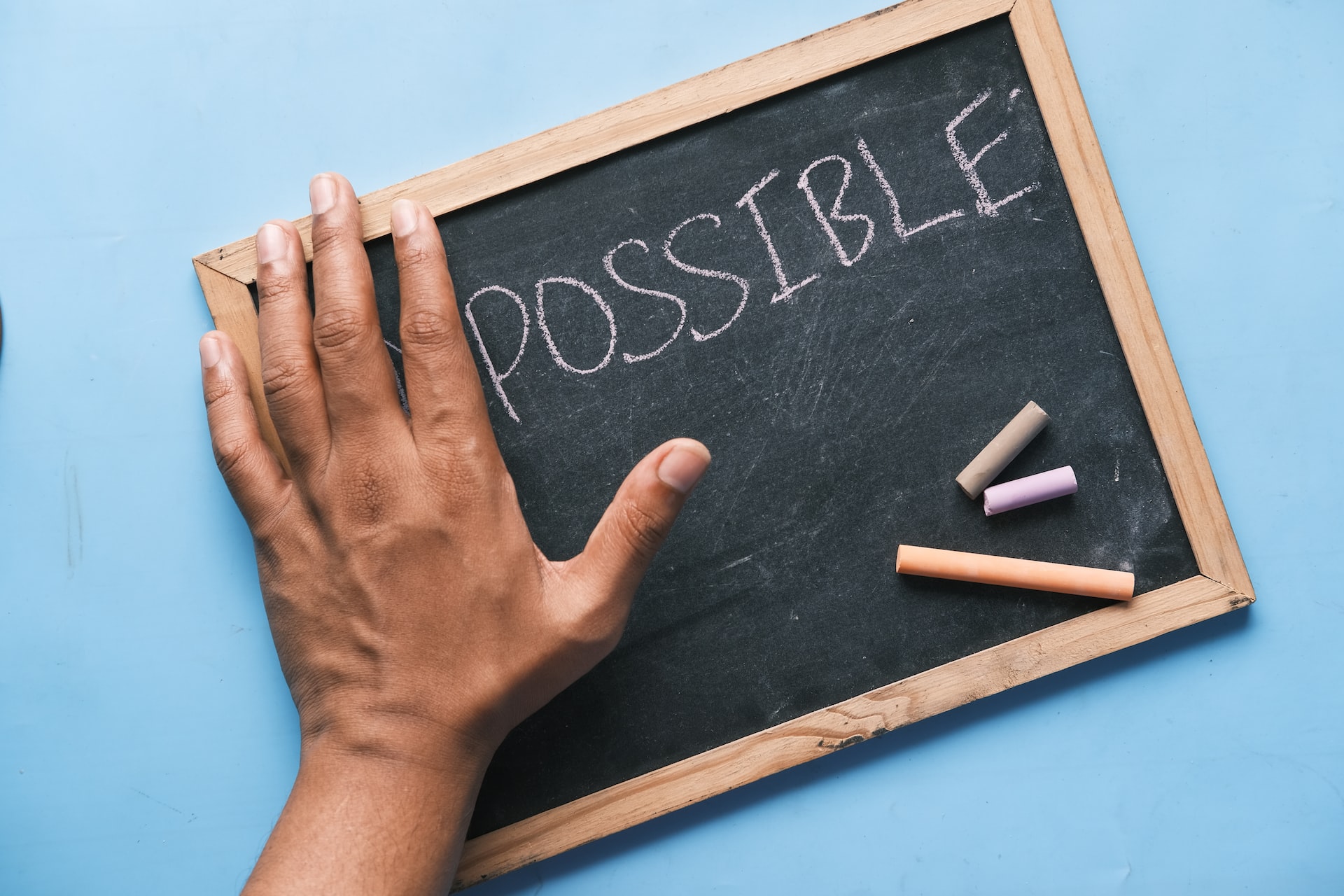 16 February 2023
|
Duncan Davidson
Achieving Good Business: Our Accreditation with the Good Business Charter
Rohallion's philosophy has always centred on being fair and acting responsibly towards each other, our clients, society and the planet. Frameworks like The Good Business Charter allow us to benchmark how we are performing against those ideals and identify areas where we can continue to improve. I'm delighted then to have renewed our Good Business Charter accreditation for another year.   
The Good Business Charter is made up of 10 components from paying a real living wage through employee well-being and representation, diversity, and inclusion to environmental responsibility and paying fair tax.
We have always paid employees a real living wage although we have recently become accredited with the Living Wage Foundation as a commitment to continue to do this.
As the founder of Rohallion, I value the flexibility that this position gives me. I'm able to balance work and life so that I can spend time with my family and also do the things I'm passionate about. I feel this is not something that just the founder or director of a company should benefit from. As a fully remote agency and having flexible working allowing employees the ability to manage their life around work helps towards improving employee well-being.
Communication is key to a flexible working environment but it is equally important to ensure employee representation and also diversity and inclusion. As a technology-based company, we naturally have tools in place to help with communication but tools can only go so far. There needs to be a culture of open communication allowing everyone to express their opinion and to provide feedback on how each other is performing. We have monthly 1:1 meetings as well as daily standups (which don't have a fixed time to allow for different working patterns.) Peer feedback is requested each month not only for employees but also for myself as the founder.
As a small business with a limited number of employees, we have progress to make in ensuring diversity and inclusion but with the flexibility and communication that is offered, I feel we have a good base to build on.
Environmental responsibility is perhaps where we are most invested. As a fully remote agency, we have little travel and this is decreased even more by our use of technology for communication. Although we still have a footprint and need to work towards good stewardship of the planet and its resources. We plant trees via Ecologi and are discussing 1% for the planet so we contribute to charities which can do more for the environment. Many of our clients are also involved in action on climate change.
Acting responsibly as part of society involves paying fair tax. This means that the business supports the areas which the government considers important whether this is the NHS, social care or progressive policies such as free bus travel. 
As a small business, it is perhaps easier for us to show commitment to customers as we develop personal relationships with many of them. That said, it is still important for us to be transparent, communicate and seek feedback. Feedback is extremely valuable as it allows us to ensure our business continues to meet their needs.
Purchasing technology is difficult to source ethically especially when you are most often buying subscriptions. We have work to do in this area to develop the process which allows us to be consistent in making ethical purchasing decisions but at the moment we do our best to ensure we look for companies that have ethical standards and/or certifications and who can consider their environmental and social impact.
The last component of the GBC is prompt payment to suppliers. We endeavour to ensure we pay promptly all the time but as a small business, this is not always possible when larger customers often do not pay promptly. This can have implications for cash flow.  
This is why accreditations such as the GBC are important because they will help businesses large and small improve their operations in all areas and allow and encourage their supply chains to do the same.
If you were not aware of the GBC I would highly recommend that you look at it and consider becoming accredited to show that your approach to business is fair and responsible.